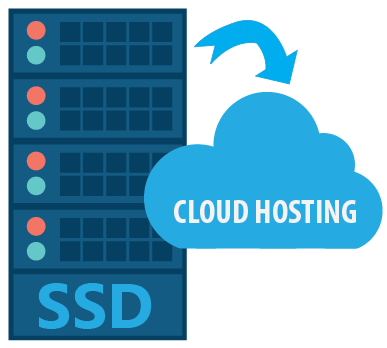 Posted on January 12, 2020 by trueng
The first thing that comes to mind when you're thinking of getting a website is how to get it online. Web hosts exists for that. Instead of spending a lot on hardware and space to store web files, you can conveniently outsource from an external provider, namely, a host.
Web hosts own all the right infrastructure needed to have websites up and running. All you need to do is sign up with one. It gets easier as you can also get your domain registered with the same host. Hosting companies also sell their hosting plans in packages that include almost everything you would require.
What should you consider when choosing a web host plan?
Price tends to come first to most when they think of getting any product. While it's understandable, you should also look out for other factors so that you can get the best value for your money. Here are some of the things to consider:
• Storage space
• Bandwidth
• Number of email accounts
• Control panel type
• Formats supported (MySQL, PHP, MSSQL e.t.c)
• Number of domains allowed
• Number of sub-domains allowed
• Operating System
• Add-ons
In Nigeria alone, these are some of the best web hosting companies you will find in 2020:
• Truehost Cloud
• Web4Africa
• Garrantor
• SmartWeb
• Domain King
• AfeesHost
• Registeream
• Tucana
• Host Now Now
• HostVision
• QServers
• Ultiware
• HostVille
• KeKhost
• SmartChoice
• Abimco
• TFhost