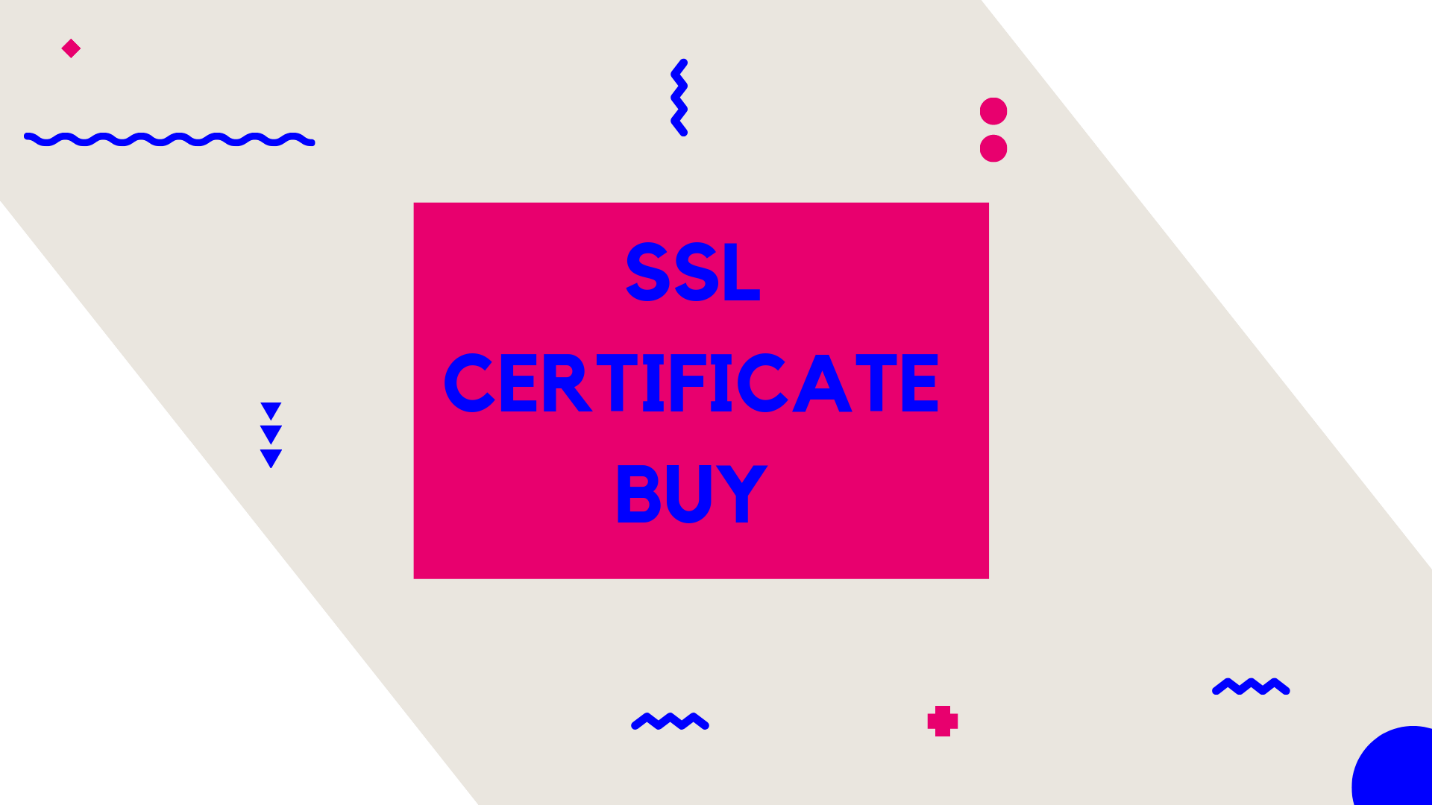 Posted on August 10, 2019 by trueng
Buy SSL Certificates
An SSL certificate is a digital certificate used to keep sensitive information that is kept across the internet only accessible to authorized people. A website that has been secured with an SSL certificate has an "S" in its URLs extension like HTTPS instead of just HTTP.
SSL certificates are available for sale in the market. Comodo type include domain validated, organization validated, wildcard and enterprise validated.
How to buy an SSL certificate
Before you buy an SSL certificate, you need to have a domain name for each SSL certificate that you use.
Choose a certificate authority through which you will need to get an SSL certificate. To decide which certificate authority you can use, review if your web hosting plan has an SSL certificate that offer the level of security you want for your site to purchase. You need to choose a trusted certificate authority to offer the kind of SSL certificate that best suits your needs and fits within your budget.        Checkout the cheapest SSL certificate in Nigeria here: https://www.truehost.com.ng/cloud/cart.php?gid=4
Once you have identified an SSL certificate provider and the type of SSL you want, the next step is to purchase it.
Get the WHOIS record that for a particular domain that you get a certificate for, you are the legal owner and are authorized to order for the certificate.
You should ensure that your ownership and contact information associated with each domain match the company name and address that is submitted with the certificate order.
You are required to generate a certificate signing request where you fill your organization name, domain name and location.
Submit the CSR to the certificate authority who will use the information to create and design an SSL certificate for you.
After domain validation, install the certificated issued to you.
Once you have purchased and received your SSL Certificate, you need to build a new URL redirecting all the old pages.
Update all your internal links.
Update all links to files and images, ensure that links that call images and other pages are linked with the secured URLs (HTTPS). Edit all your calls from HTTP to HTTPS server by adding an 'S' to each link.
Validate whether the SSL certificate is working by visiting your website to check whether the SSL certificate is reflected there.
A website with an SSL Certificate has:
HTTPs address.
Business name and green address bar.
On-site security key and a padlock.
Why should you buy an SSL certificate?
All your data will be encrypted and accessed by intended people only.
You are assured of high search engine ranking.
Build a secure and trusted environment for your website, buy an SSL certificate and  have an online visibility between your server and website visitors.
Check out the finest SSL certificates at www.askssl.com