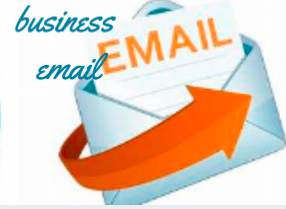 Posted on January 31, 2020 by Ann M
How can I make a new email address?
To make a new email address, would recommend having a new domain name.
With a new domain name you create email address for the new name.
Also if there is an existing email address, and a new email still needs to use similar domain, consider a premium email service such as
The Cloudoon email interface gives a new look on email.