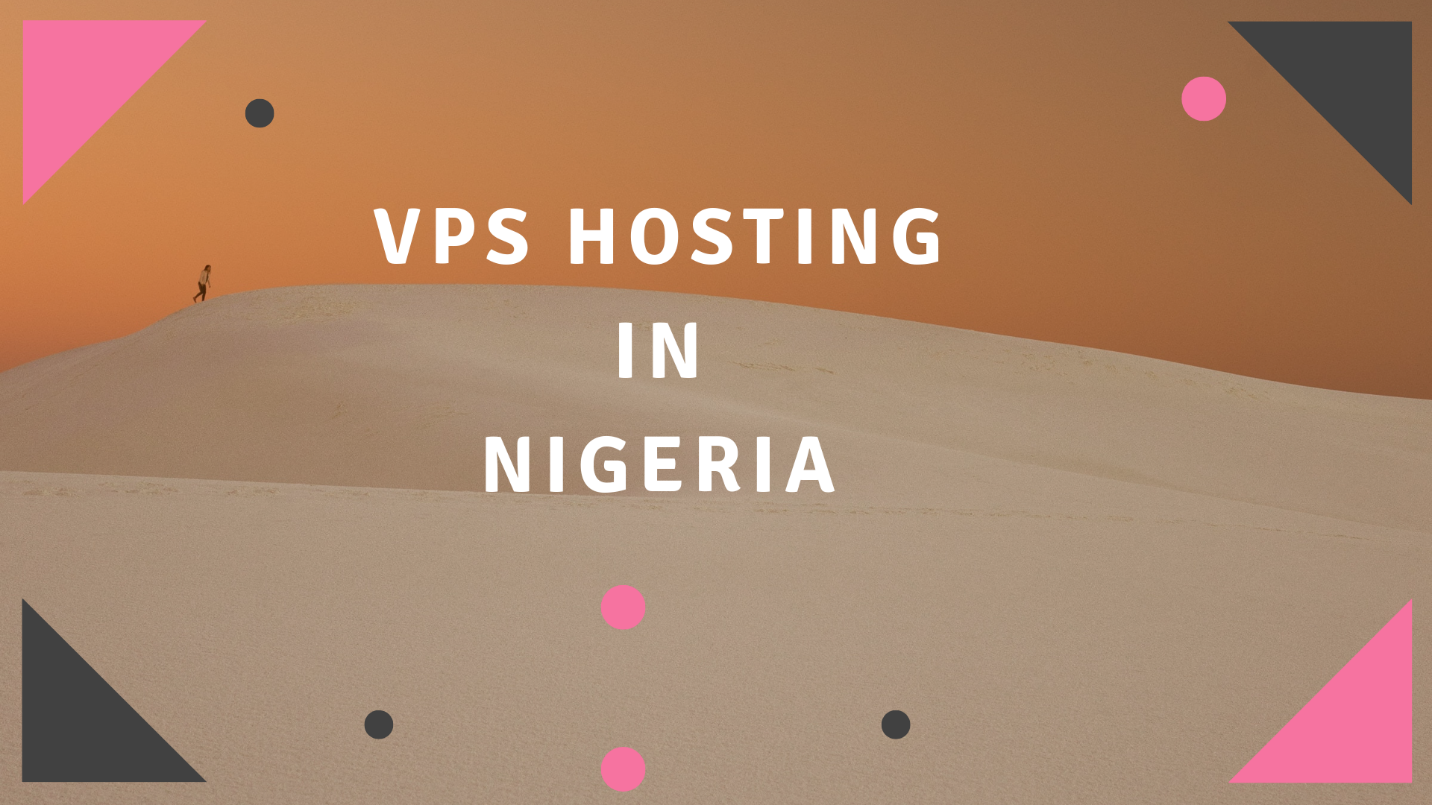 Posted on August 10, 2019 by trueng
Best VPS hosting in Nigeria
VPS hosting in Nigeria uses a virtualized technology to provide dedicated resources on a server with multiple users. It is chosen and applied by medium level companies who have exceeded sharing resources in shared hosting and cannot manage a dedicated server. In VPS hosting, the server is partitioned to allow each user to install their own operating system and software applications. VPS based Nigerian providers allow you to pay in Naira.
Features of VPS hosting in Nigeria
Each cloud server can be allocated an OS, RAM, storage, IP and bandwidth that operates and runs independent of the other virtual servers.
The virtual private server allows you to choose from a number of operating system offered by the VPS provider.
You are free to install your own programs on the server so long as the resources on your VPS hosting package can handle it.
With VPS hosting you can load any software required on your application. You are not limited to resources.
Best VPS hosting providers in Nigeria
TrueHost Cloud Nigeria  – Cheapest and Most Reliable
Lagos Data center – https://www.truehost.com.ng/cloud/cart.php?gid=9
Global Data Centers (Europe & America) – https://www.truehost.com.ng/cloud/cart.php?gid=6
Web4Africa
Domain king
HostNowNow
QServers.
WhoGoHost
HostNet
VPS hosting management
Managed and unmanaged VPS servers.
In managed VPS hosting, the VPS provider is responsible to manage the whole server. He/she offers you a control panel and technical support to serve your business unique needs.
Unmanaged VPS hosting provide the VPS user full responsibility in managing the server. This involves managing the hardware, software devices and the operating system with full control of the server configurations.
Benefits of VPS hosting
VPS hosting allow full root access to the server to update and configure the server.
It provides you with the ability to install resources that are compatible to the operating system your server is operating on.
Each virtual server operates independently. In VPS hosting when one of the virtual server fails, it does not affect the performance and functionality of the entire server.
The users have full administrative to their VPS and can install various applications.
A VPS hosting is less expensive than dedicated web hosting and provides similar resources like a dedicated server.
VPS servers provide security for website files because no other server can have access to the files unless authorized to.
VPS Hosting technology in Nigeria has programs that allow you to run different operating systems on one machine. An example, you can run windows 7 and Linux in a single computer without having to restart your computer.
VPS providers give their users 24/7 server monitoring and provide secure boundaries to access and manage their servers. This ensures that the user has an active VPS that is secured from hacking, attacks from malware and DoS.
A VPS subscriber is at the benefit of being able to host multiple domains. This allows the user to economize on having multiple websites on his/her server. The VPS providers give the user plans that allow multiple domain hosting.
VPS hosting servers are specialized:
For SSD storage and large SSD storage for your applications.
Optimized for application in computing power with powerful processors.
VPS optimized for high performance. It is equipped with a big memory for RAM to increase the server performance.
VPS Hosting in Nigeria fill the bridge between shared hosting and dedicated server hosting. VPS hosting entail dividing a physical server and allocate it multiple virtual servers to serve multiple users in Nigeria with advanced features than shared hosting and featuring the same access to resources at a cheaper cost than dedicated hosting.
Order VPS Server today at cheapest price
https://www.truehost.com.ng/cloud/cart.php?gid=6