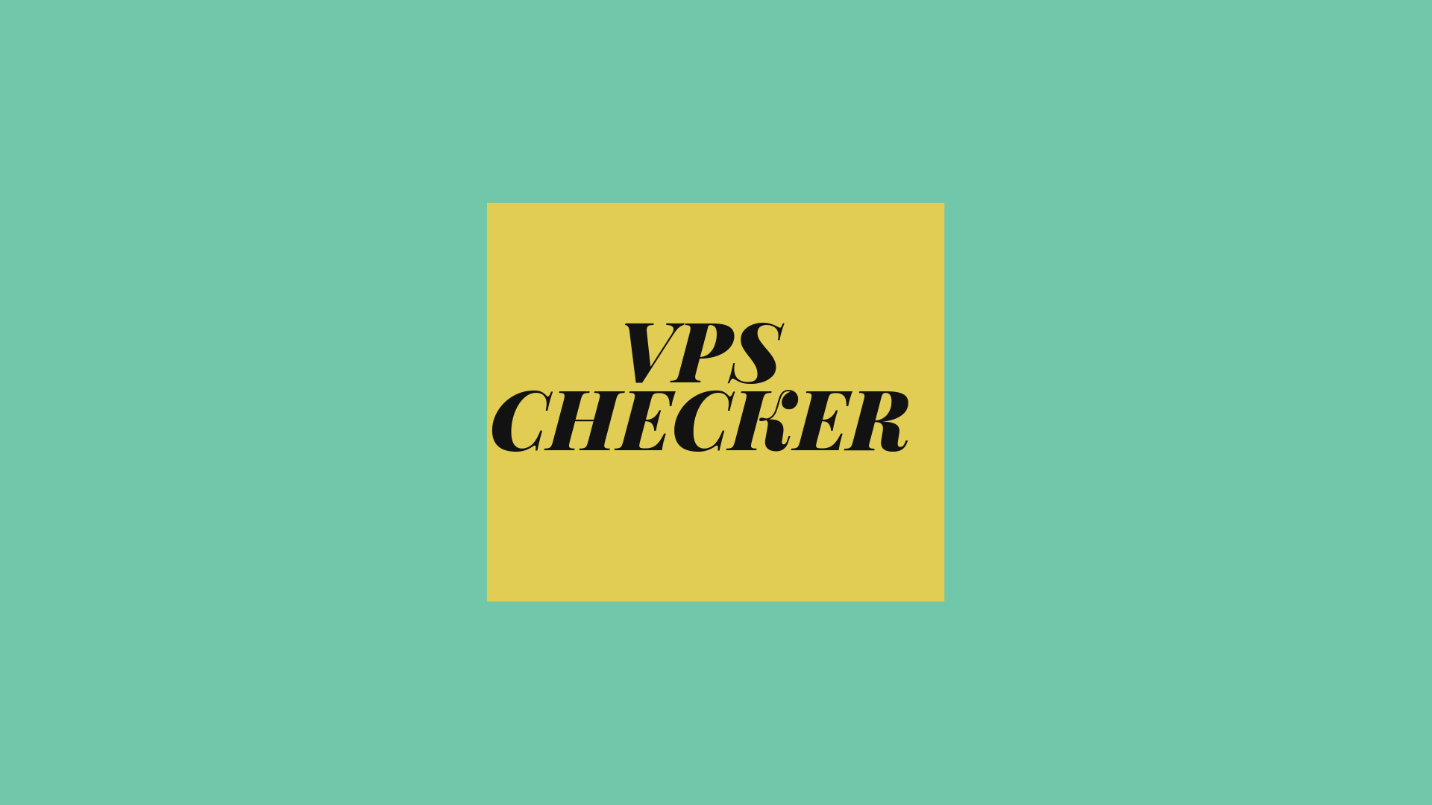 Posted on August 10, 2019 by trueng
Things to check before buying a VPS – VPS Checklist
Virtual private servers use virtualized technology to provide dedicated resources on a server with multiple users.
Things to check in a VPS server
The operating system your VPS is operating on.
You may receive a VPS with no information about the operating system. You need to choose an operating system that is compatible to your server. There are several commands you can use to check your distribution names and the kernel details of the Linux version.
Management policies
VPS management play a major role in determining the performance of the website. VPS can be fully managed or self-managed. After settling for VPS hosting, check on the management level you would like to use on your server. In a fully managed VPS, the web hosting provider is responsible in providing all the management of the server, while for partial management the server is managed by the individual user.
Connectivity
If you suspect that your VPS is off-line or is not responding check for its connectivity using a ping command.
Back ups
The back-up protocols need to be regularly checked.
IP addresses
You need to check on your IP addresses and know their numbers and prices.
CPU
Check on the number of CPU cores in your VPS account.
How to configure a VPS and make it ready for use.
If you sign up for a VPS, your web host provider should provide you with a set of credentials that include: server's IP address, username and password for your root account.
Update your server.
Enable public Key authentication. Public key is more secure than regular passwords.
Set a firewall for your VPS to monitor and filter the traffic that is coming into or going out of network.
Factors considered when choosing a VPS provider
The type of operating system
The two types of operating system provided by VPS provider are Linux and Windows operating system. You need to consider the type of operating system you desire to run your VPS server.
Management
The extent of VPS management depends on the plan and the VPS provider. Some VPS providers offer managed hosting for VPS servers while some grant you the full responsibility to manage the server.
The nature of the datacenters
Datacenters are special places used to store and house the VPS servers.
Server specifications and configurations.
They include
At least 1GB RAM, 20GB storage, disk space, CPU core and the quality of the physical machine in which the CPU is created.
Customer support
You need a good customer support to solve any issue that may arise with your VPS hosting.
Get the most Reliable and affordable VPS Servers here: https://www.truehost.com.ng/cloud/cart.php?gid=6
And pay in Naira.
Do you want more discounts, pay in $$ and host in America or Germany go to finest here: