Posted on April 18, 2020 by Ann M
How to connect domains from Truehost to Wix.com
1. Register your domain name at http://www.truehost.com.ng
2. Once domain is active, its time to connect it to wix
3. Login to your WIX account on https://www.wix.com
4. Go to settings and select domains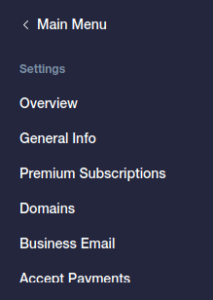 5. Select Connect to a domain you already own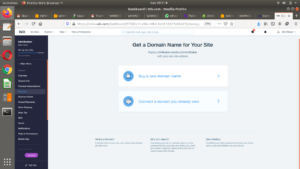 click Add an Existing Domain
Select the site you want to connect your domain to and click Next.
Enter your domain name and click Next.
6. Sign in to Truehost client area under domain section and click manage name-servers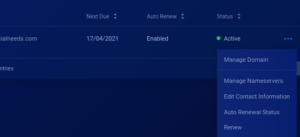 7. Replace your Truehost name servers with the new nameservers provided by WIX
8. Return to  your WIX account, under domains and click Verify Connection.
9. Allow the propagation to complete within 24 hours