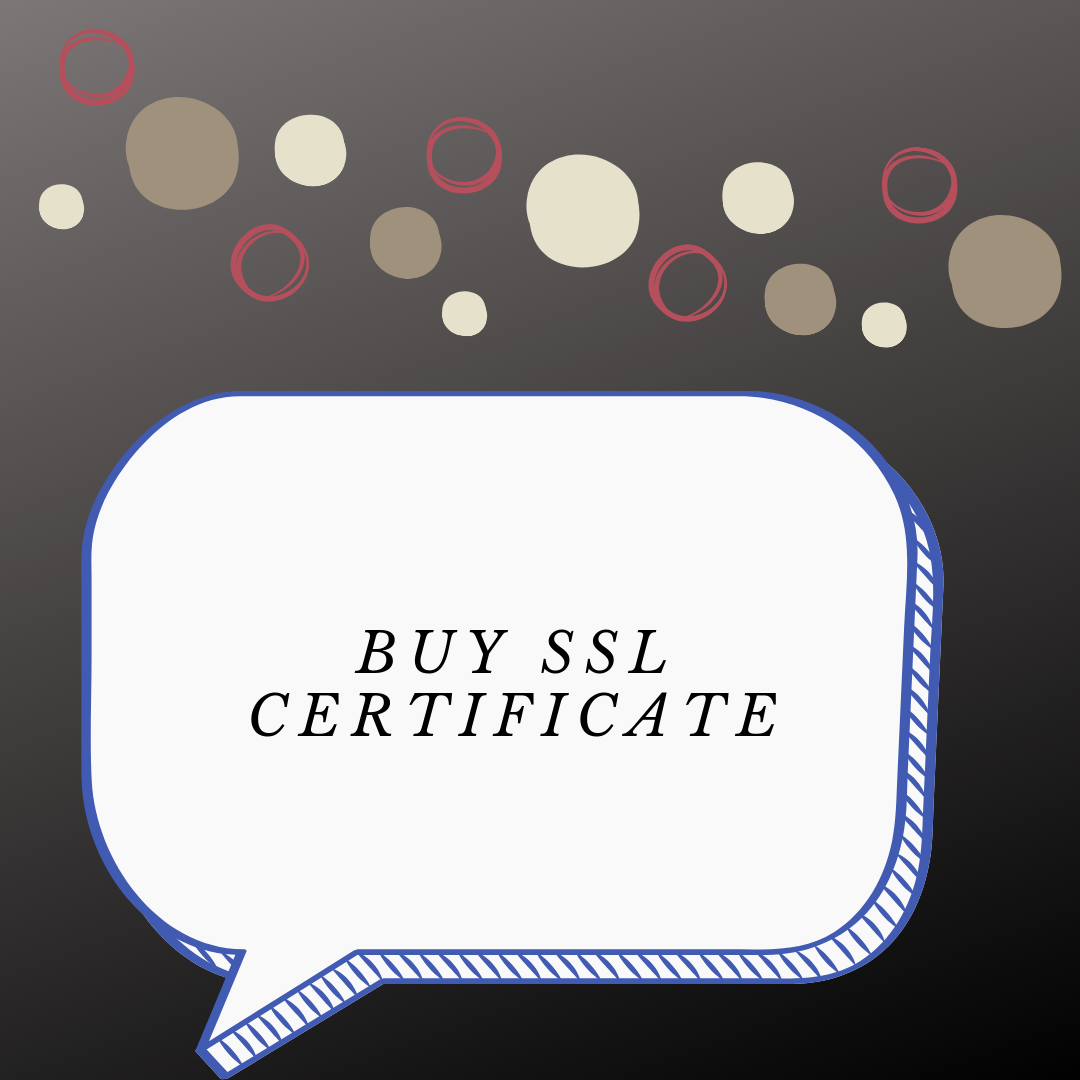 Posted on August 9, 2019 by trueng
Buy SSL Certificate in Nigeria
Trust is mutual, you earn and give. Just like people seek trust in their interaction with others, websites need to operate in a trusted environment to determine the website traffic they get in any particular time. An SSL Certificate is a digital certificate that is issued for free or provided for purchase by web host companies to help in securing websites to provide a trusted connection between your server and website visitors. SSL Certificates should be second in hosting a website after you have a registered domain for your site.
Benefits of buying an SSL Certificate
It boosts your ranking in search engine optimization. For instance, google ranks only those websites that have an SSL Certificate. An SSL Certificate protects your website and enhance security. All your readers information like credit card and email addresses and other confidential information that the user type in your website is encrypted.
How to purchase an SSL Certificate?
Before buying an SSL Certificate, you need to have a unique IP address for each certificate that you use then get your server set up and get your WHOIS record. The WHOIS record proves that for a particular domain name that you get a certificate for, you are the legal owner and are authorized to order for the certificate. Your ownership and contact information associated with each domain should match the company name and address that is submitted with the certificate order.
Generate a certificate signing request (CSR) and fill your organization name, domain name and your location then submit the CSR to the certificate authority who will use the information you submitted in the CSR to create an SSL Certificate for you, after which your business or company domain will be validated for you to receive and install the issued certificate.
After buying an SSL Certificate what next?
Once you have purchased and received your SSL Certificate, you need to build a new URL redirecting all the old pages. After getting an SSL Certificate, your website address change from HTTP:///www.yourwebsite.com.ng to HTTPS:///www.yourwebsite.com.ng .All your web pages should have the 'S' in their URLs.
Update all your internal links
Replace all old URLs with new ones.
Update all links to files and images by ensuring that links that call images, and other pages are linked with the secured URLs (HTTPS). Edit all your calls from HTTP to HTTPS server by adding an 'S' to each link.
TrueHost Cloud provide Comodo positive SSL Certificate in Nigeria that has a standard encryption at a cheap and affordable price backed with Comodo brand. Comodo are the most used certificates in the internet. Being a basic certificate, you do not have to worry about providing much trust to your site. It is fast and provide security to internal domains and testing domains.
Features of Comodo SSL Certificate
Unlimited server licensing.
Automated validation.
Trusted by all popular browsers.
$10000 for warranty
Issue the SSL Certificate immediately
Domain validated.
Offers basic 128bit and 256bit encryption.
Visit us at www.truehost.com.ng to purchase an SSL Certificate.