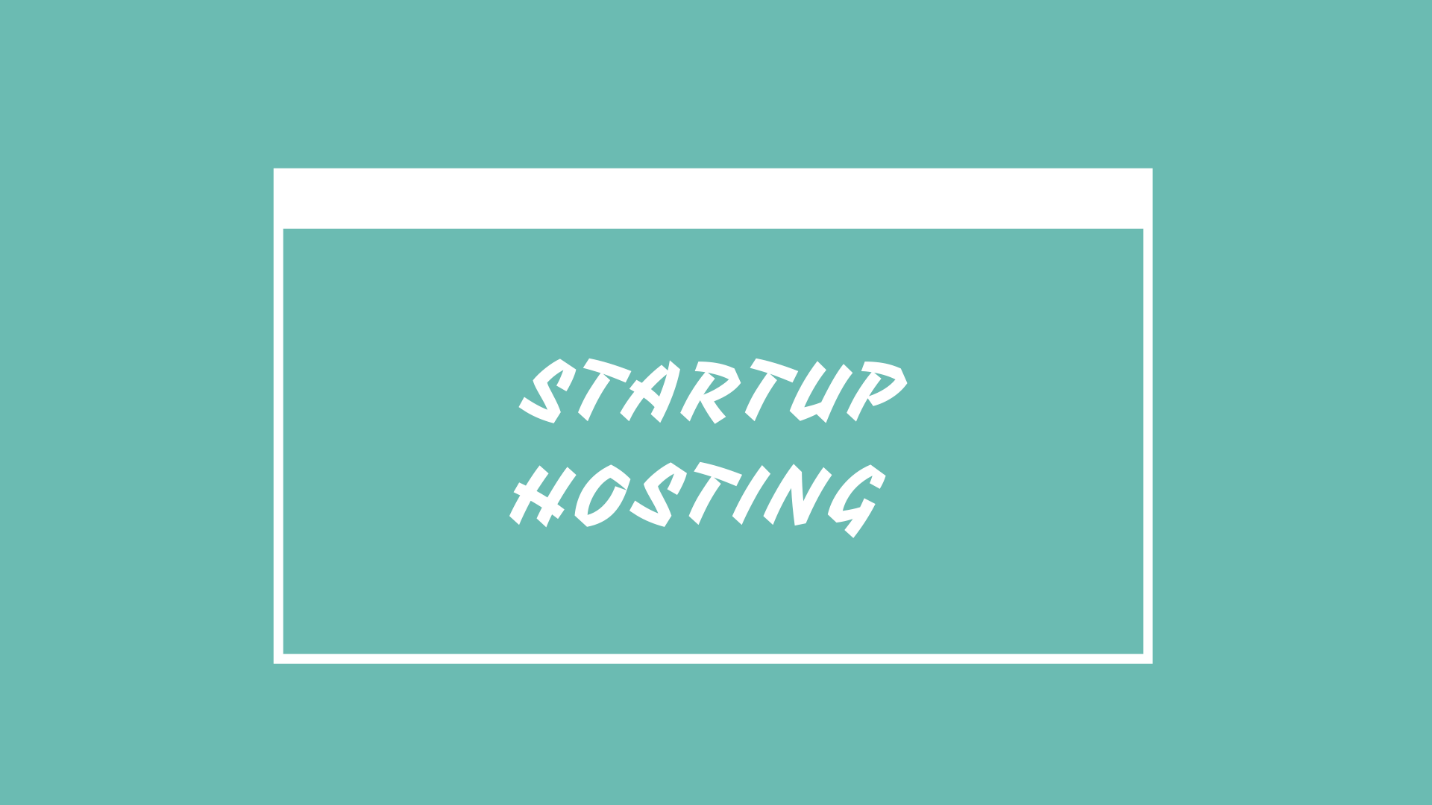 Posted on August 10, 2019 by trueng
buy web hosting in Nigeria
Startup hosting is a perfect plan for hosting websites that have a low website traffic or receive moderate number of traffic. Most startup companies are new to the market and need to have an online presence. In startup hosting, users are isolated in secure virtual environments to provide security to any sensitive information.
Factors to consider to get startup hosting
Support and management.
Ensure that the host provider do not charge more for support. The web host should provide technical support 24/7 to ensure that the servers are operating effectively.  Good support should be within reach and accessible at any location.
The server should be flexible to accommodate user resources that are needed for start up businesses.
Adequate storage and bandwidth capacity to manage online traffic.
The startup host provider should be readily available 24/7.
Data center redundancy
Make sure that the data centers are fully redundant in terms of power, connectivity and security for startup hosting.
Testimonials
Find out about what former clients can tell about their experience with the company's resources and services.
Automatic backups
Data is very essential for both current and future use. It should be regularly backed up to protect it from data loss.
Security
Ensure that the web hosting provider is in a better position to provide all security measures that are needed to provide a smooth environment for running websites. This security measures may involve SSL certificates, auto-spam filters, firewalls and anti-virus malware protection.
As a startup business, the hierarchy for hosting begin with a shared hosting plan that involve sharing the server cost and resources. VPS hosting is ranked second to provide more resources and space as the website traffic increases. Dedicated hosting provides full control of the server resources and ownership of a physical server to serve a single website that has higher website traffic.
Categories of startup plans
For small startup business shared hosting is the best solution. Examples of companies that provide shared hosting for startups:
BlueHost.com, Inmotion.com, HostGator.com, TrueHost Cloud most featuring unlimited domains and sub-domains, one-click installer, Free SSL certificate, Free SSD storage device, Free website migration, Free website builder, automatic script installation like WordPress to provide high performance and a secure hosting plan.
For startup businesses or companies with a higher budget target and are experiencing a rapid growth in business, hosting on the cloud and VPS hosting is the best option. This option gives you more control over all the resources with free SSD, SSL certificates, free server management, free Cpanel licenses, free website migration, free back-ups, root access and DDoS protection.
Best web hosting for startups with the highest website traffic on a dedicated server platform provide custom server configurations for startups, SSD storage device, SSL certificates, full root access, unlimited databases, both windows and Linux based operating systems, auto-migration and regular monitoring of the server.
Managed hosting for startups
The web hosting provider provides features and tools to enhance quick loading performance of the server and handles all technical hosting tasks.
Get started here with the best hosting Provider in Naija: https://truehost.com.ng/web-hosting-in-nigeria/