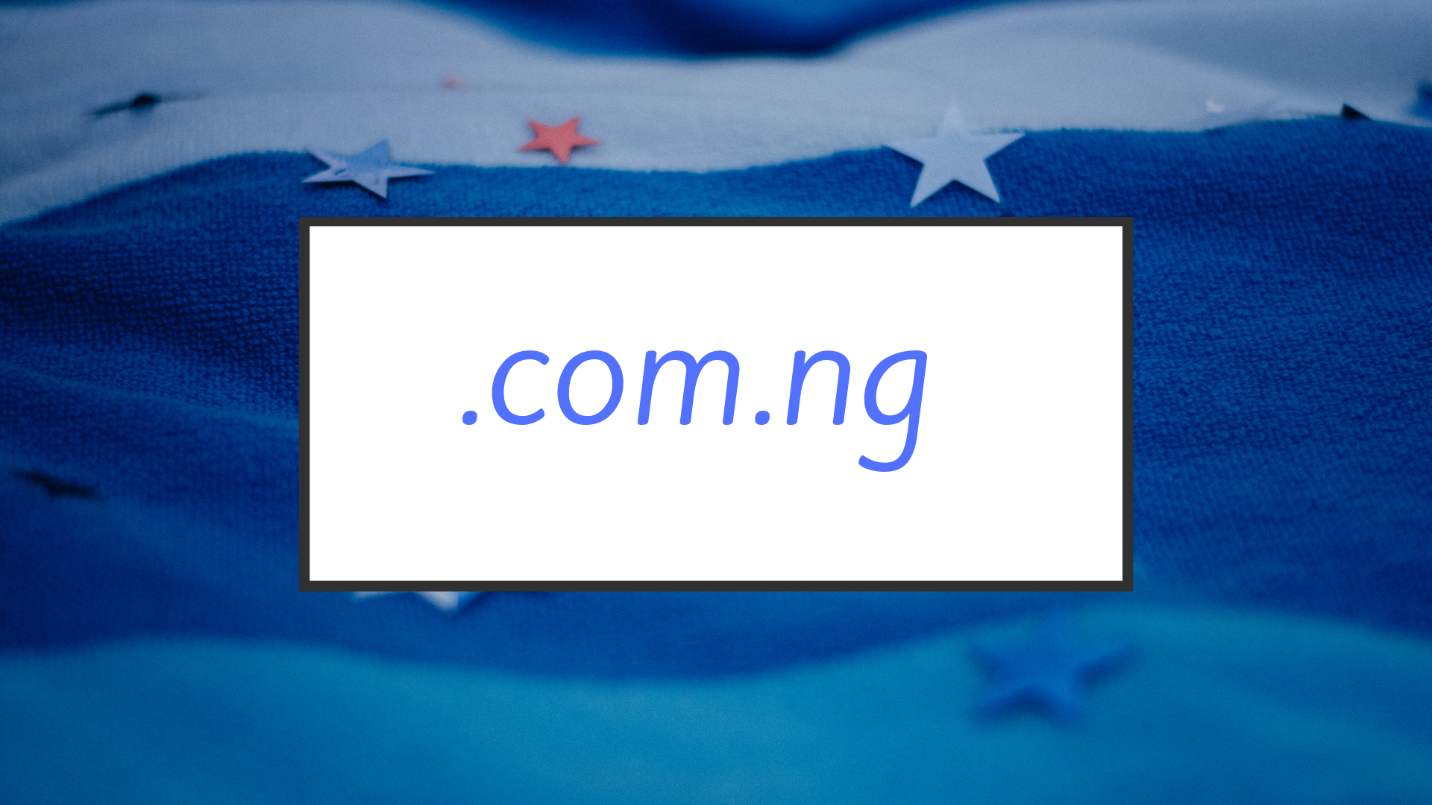 Posted on August 9, 2019 by trueng
com.ng domain name
.com.ng
This is a country code second level domain(ccTLD) in Nigeria that is open for commercial and businesses entities.
How to register.com.ng domain name in Nigeria
Identify a domain registrant accredited by NIRA to register.com.ng domains.
Make a list of the possible names that would identify your company or business.
Enter a preferred domain name in the box to check for its availability for registration.
Complete the registration process by making payments using Naira currency.
Advantages of having.com.ng domain in Nigeria
Businesses that register the.com.ng in Nigeria are ranked first on the search engine. You enjoy a fast search engine ranking with goggle and increase the local traffic online.
Registering.com.ng domain for a business give users trust and confidence to work with you. The.com.ng domain is managed by Nigeria registration association (NIRA).
Saves the business revenue since.com.ng domains are cheap and affordable. Payments are done in Naira currency.
If you host your website locally using.com.ng you will enjoy high speed performance in loading your website. Unlike foreign hosting that may have delays in loading due to the server location in different data centers.
With a.com.ng domain, you can easily reach your local domain registrant to provide technical support physically.
Most companies that register.com.ng provide additional hosting services to make you present online.
Services available for the.com.ng domain name
Free SSL certificate with every domain name to provide a trusted environment for websites to operate on.
Free domain name server or name servers with every domain to boost your website performance before any traffic reaches it.
Free emails with every.com.ng for both professional and personalized email addresses.
Web hosting services to make your business visible and accessible via the world wide web.
Companies that provide.com.ng domains in Nigeria
Registeram – www.registeram.com .ng
WhoGoHost – www.whogohost.com .ng
TrueHost Cloud Nigeria – www.truehost.com.ng
UpperLink.ng.
Web4Africa- web4africa.ng
Hub8- ng.hub8.com.
GoDaddy.
HostNowNow.
HostGator.
Domain King.