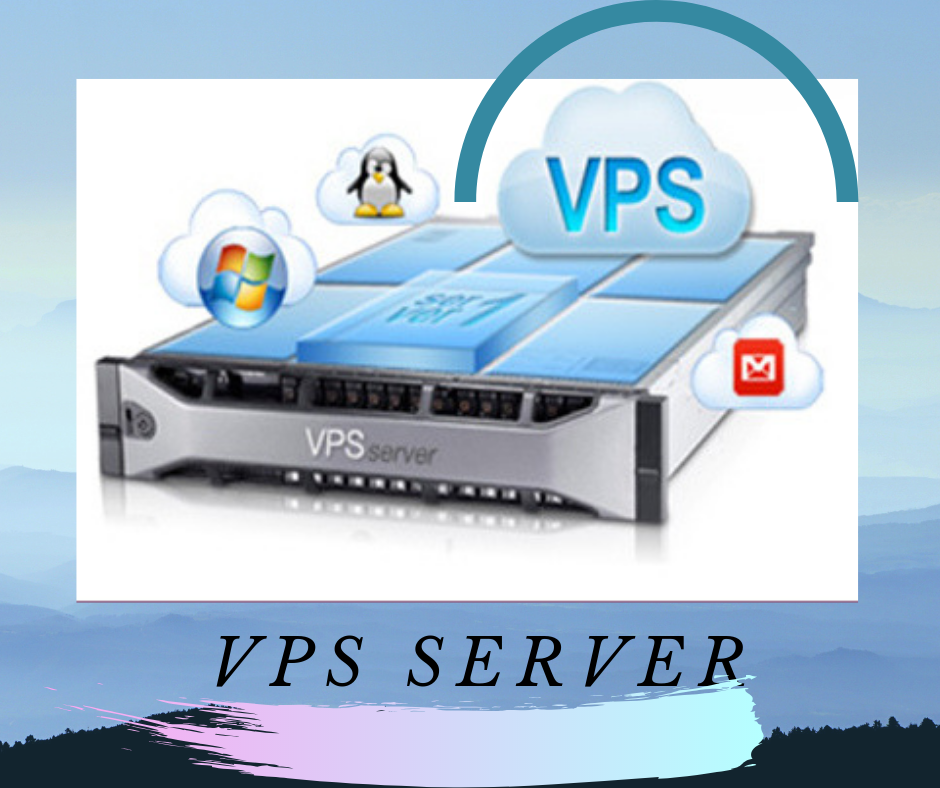 Posted on August 10, 2019 by trueng
What is a VPS server
A Virtual Private Server (VPS) is a virtual machine that performs as a dedicated private server but has to be installed on a physical computer with multiple operating systems. A VPS is perceived to act as a dedicated private server where a single physical server is allocated multiple virtual servers to serve multiple users. With this feature, the user can install addition software applications that are compatible to the running operating system to best suit user needs.
Importance of a VPS server
A VPS server fill the bridge between a shared server and a dedicated physical server in that it has more advancements than a shared server and is more affordable than a dedicated server to offer the same services at a friendly price and allow maximum utilization of resources.
Cheap
Setting up a VPS server is cheap as compared to a physical server. The maintenance and purchase of a VPS is greatly reduced as compared to a physical server.
Fast
A VPS server is fast as compared to a shared server. VPS do not experience frequent downtime problems or abnormal slowing down of the website that could result from resources been overloaded on the same server. With a VPS, the resources are only preserved to serve an individual client.
Flexible
A VPS server is flexible allowing maximum utilization of available and additional resources. With a VPS, you can add the software application you desire and install programs to your operating system to serve your needs. You are also in a position to ensure maximum utilization of resources.
Customizable
With a VPS, the user can be able to install, update, provide all configurations or un install the software for increased server performance. The user can easily change the existing operating system to a preferred operating system that serves better to meet the users needs.
Stable
A VPS server is stable. It is able to connect to resources through a dedicated server and problems like website traffic or failure by a website will not affect the operation of the whole server.
Additional VPS features
Management and Support
A VPS user is responsible for managing his/her own server just like the one who has a dedicated hosting server. There are however some service providers who give support and management to help the user in performing administrative tasks
Server Monitoring
VPS providers give their users 24/7 server monitoring and provide secure boundaries to access and manage their servers. This ensures that the user has an active VPS that is secured from hacking, attacks from malware and DoS.
Multiple Domain Hosting
A VPS subscriber is at the benefit of being able to host multiple domains. This allows the user to economize on having multiple websites on his/her server. The VPS providers give the user plans that allow multiple domain hosting.
Managed Data Backups
VPS service providers give their users powerful data backup and recovery mechanisms. In this case the user is assured of the availability of his/her data as well as resources once the data is exposed to malware virus attack or theft by hackers.
Free relocation of websites
When you switch to a new hosting service for VPS, you enjoy free website relocation from your site to the new site everything remaining seamless.
A VPS server imitate a dedicated server within a shared hosting environment. You acquire unlimited bandwidth and disk space to maximize on the available resources. If your website traffic is accelerating and you desire to change your hosting plan from shared hosting and probably you are not in a position to incur the dedicated server cost, VPS server is the best solution. TrueHost Cloud is a lead in provision of VPS and provide all kinds of virtualization for VPS.
Check the best pricing here: https://www.truehost.com.ng/cloud/cart.php?gid=6